For school apparel, we have partnered with
Novel-Tees On Your Mark for direct order!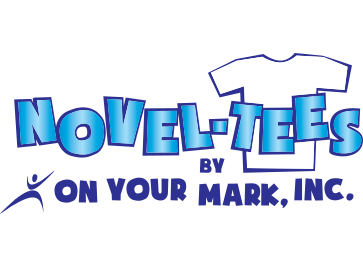 Orders are processed approximately every two weeks, delivered to the school and then backpacked home with your child.
(During this time, orders are delivered directly to your home)
Direct Order School Apparel via Noveltees OYM: novelteesoym.com/shop/the-harbor-view-school/ .